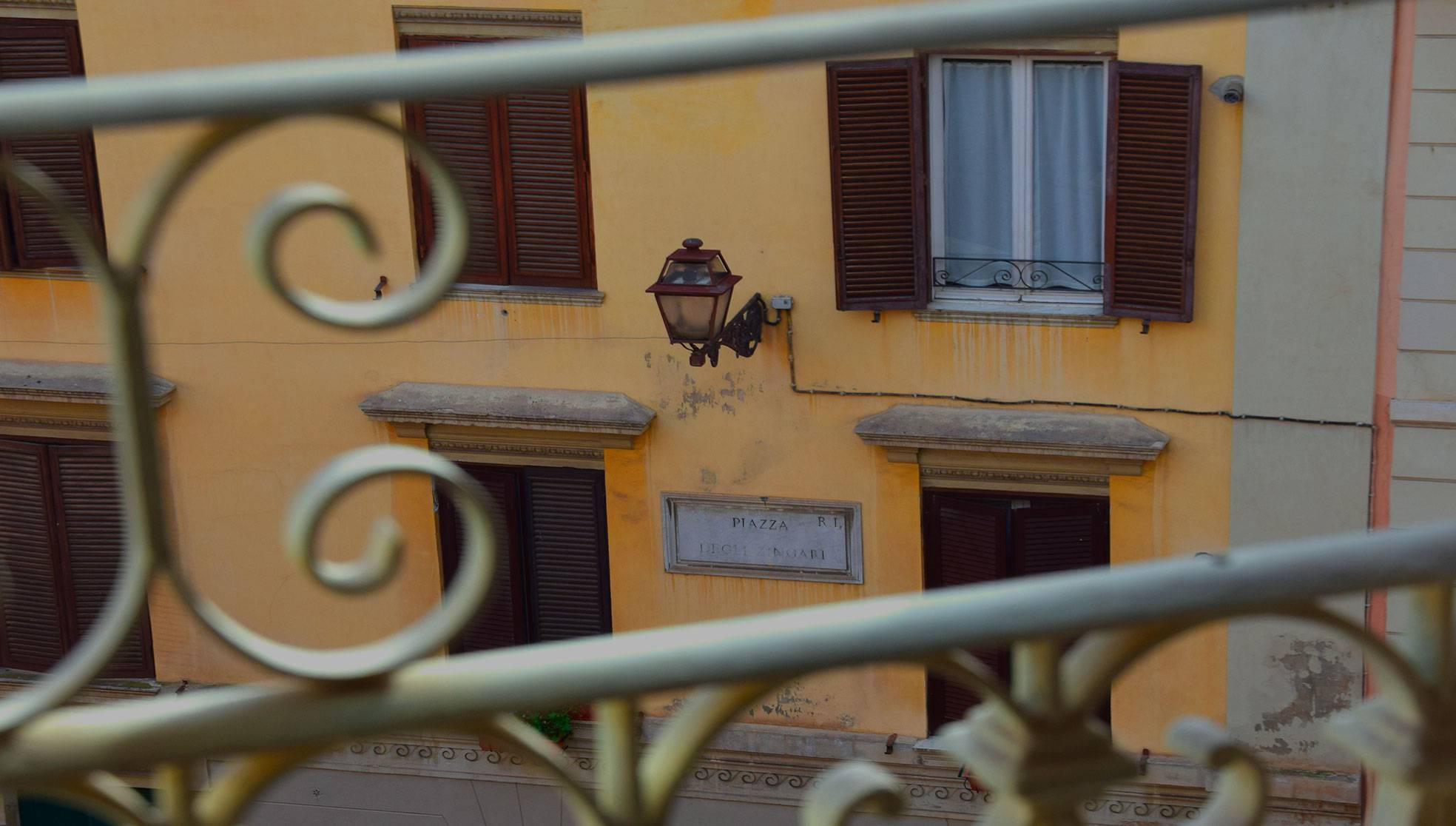 « Happiness is not a goal... »
2020-03-30
Happiness is not a goal, it is a place in the mind and sometimes it is a challenge, it is a state I could call it Vision. This happened a year ago... I was here, I walked through this threshold for the first time, the environments reject me, attracted me, kept me longer than I had to. I got out.

Then, just outside, in that beautiful square of the Rione Monti, I asked myself: could I ever give back to Rome some of that beauty that it has given me? Could be realized in that hotel this flash of happiness?
BOOK NOW